We are pleased to offer a variety of services to get Ontario Public Library and OWWL materials to you. Read on, learn more about a number of services of possible interest to you.
Homebound Service: For members confined to home by illness or disability, library staff will deliver and pickup materials at pre-arranged times. You may request delivery of titles you've selected, or have our staff select materials for you by contacting the Circulation Desk at 315-524-8381. Ask to speak with the Homebound contact staff.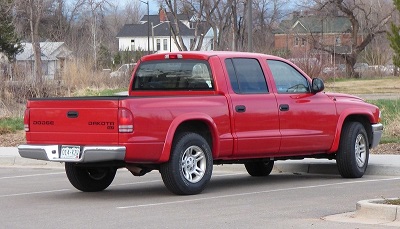 Other ways we deliver:
Books by Mail and Books to Go will deliver books and DVDs right to your residence. Books by Mail is for individuals, as is our Homebound Service. Books to Go will deliver to group residences and other facilities.
Books to Go. Books to Go will deliver in bulk Large Print books, CD audio books, puzzles, and large magnifying glasses (4x) with LED light. This is a bulk lending service to bring library materials to agencies serving or housing older adults such as nursing homes, assisted living facilities, and senior apartments in Wayne County.
And for children: Sick Kid Kits can be prepared to meet the special interests and needs of children and caregivers/parents who are unable to come to the library. Delivery can be arranged by contacting the Homebound delivery staff through the Circulation Desk at 315-524-8381. For children and teens, Miss Anne, the Youth Services Librarian may be consulted.
04/03/2023